Silent Striders
As for me I have promises to keep and miles to go before I sleep and miles to go before I sleep - Robert Frost
We are cut off from our homelands, from our ancestors, made endless wanderers because once an ancient evil overwhelmed us. Even in his destruction Sutekh and his foul blood-drinkers have denied us the very essence of our home and cursed us with the dead that we once guided so well. Because of this, because we are seen as failures the other Tribes are slower to trust, to understand. So we are their messengers now, couriers, diplomats, scouts and exorcists; we will do what we must to survive. In the heart of every Strider beats the memory of the black soil of Khem, the knowledge that we too are Gaia's claws. For Owl and for Gaia, we will one day regain our home and make the serpents pay in blood. - Tzayad Brings Judgement as Darkness, Fostern Philodox.
Those Who Travel Through Crosswinds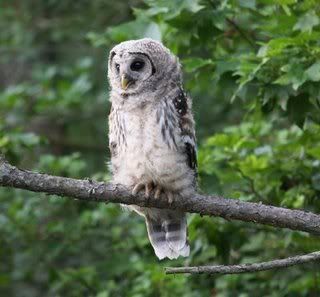 Have Owl lead you back to information?
Perhaps he can guide you to characters.
Or were you looking at the tribes?
page revision: 5, last edited: 28 Feb 2009 11:16