Tina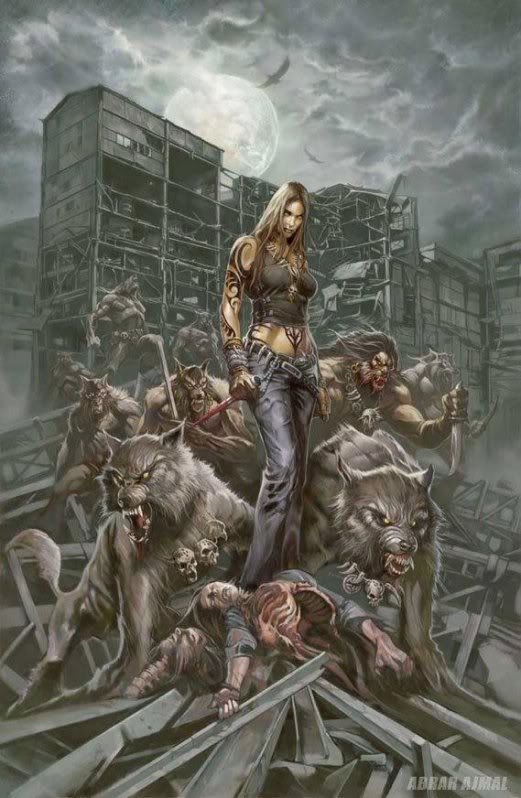 Name - Tina Matthews
Tribe - Black Fures
Auspice - None. Might be a Philodox, but is Kin. And a lawyer.
Rank - Kinfolk, so none.
Breed - Human, Kinfolk.
Notable Traits -
==Information known to the Nation==
Kin/Family
Rites and Challenges
Quests
== Rumors ==
==Soundtrack==
==OOC Information==
Player - Crystal!
Location - OMG, RIGHT BEHIND YOU! Psych!
Contact info -
- Back to Characters
page revision: 0, last edited: 15 Sep 2008 07:03